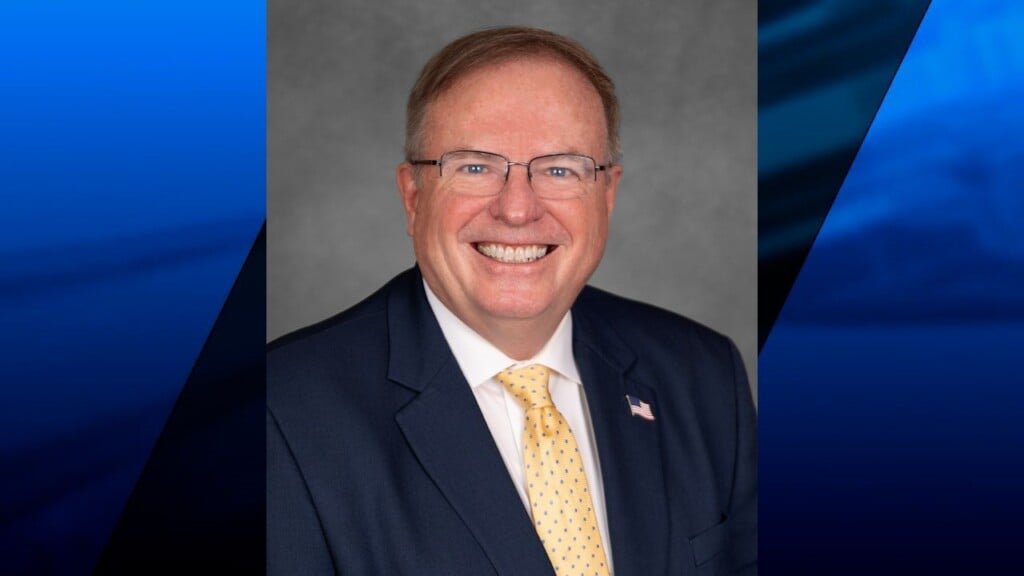 WARWICK, R.I. (WLNE) — A candidate challenging Sen. Sheldon Whitehouse for his Senate seat released a statement calling for Cranston Senator Josh Miller to resign.
Warwick resident Raymond McKay's statement called for Whitehouse to return campaign donations given to him by Miller.
Miller is accused of keying a car in Garden City Center that had a "Biden Sucks" sticker on the back. he has been charged with vandalism and malicious injury.
McKay's statement said that FEC filings show Miller had donated $1,615 to Whitehouse's campaign.
"Sheldon Whitehouse should first condemn State Senator Josh Miller's actions and then return his campaign donations so Senator Josh Miller can pay for the damages he inflicted," McKay said.
He added in a tweet that everyone should be able to share their political views without being assaulted and that Miller should resign his position as a legislator.
There is no room for the haters in American politics . . . You agree to disagree and move on . . . Damaging someone's personal property is bullying / brainwashing / fearmongering tactics . . . Stay with our side, or else – Disgraceful! – Senator Miller should resign today!… pic.twitter.com/avIfHRfQ5V

— Raymond T McKay (@McKay_Senate) June 24, 2023
McKay's previously said his campaign focuses on rising interest rates, unstable gas prices, rising inflation, escalating energy costs, and EPA proposals that he said harm union workers.