Shepparton United women's division one coach was laden with praise for his side following its 2-1 triumph over Spring Gully at Stanley Avenue Reserve on Saturday, especially considering what happened the week prior.
The Blues had come off a 3-1 away win over Eaglehawk in Bendigo Amateur Soccer League and have now shown their coach they know how to get it done on opposition soil.
"It was an excellent game away ― any game that you play away and you win is a great game," Giuca said.

Previous

Next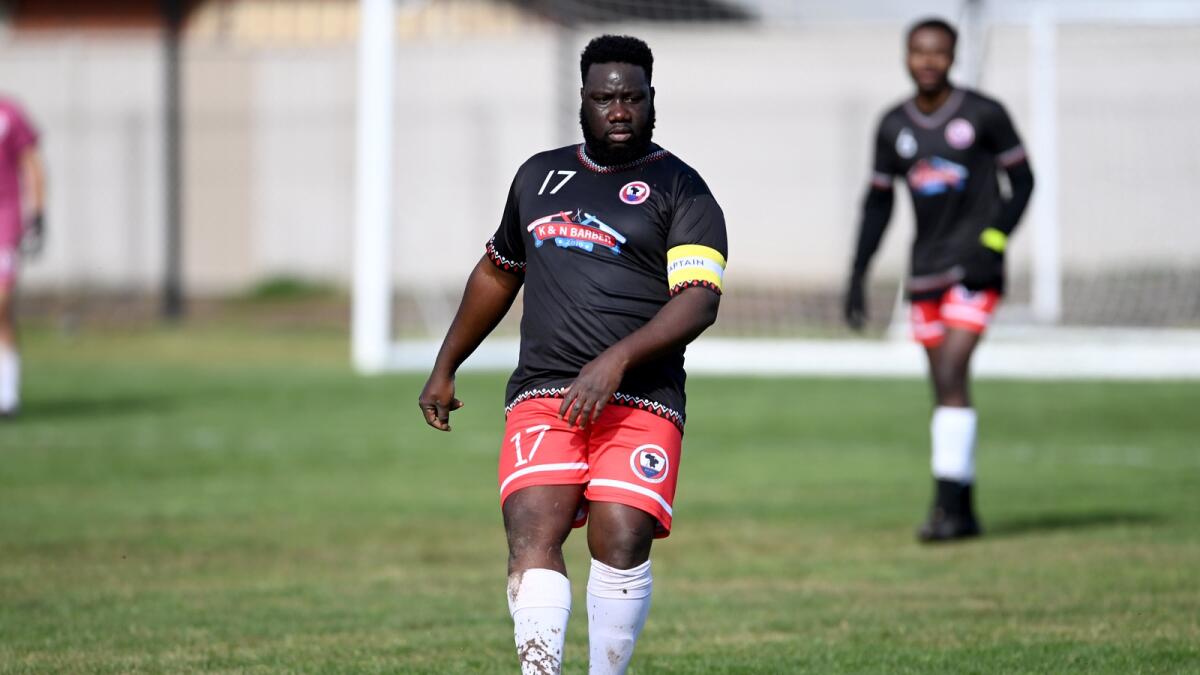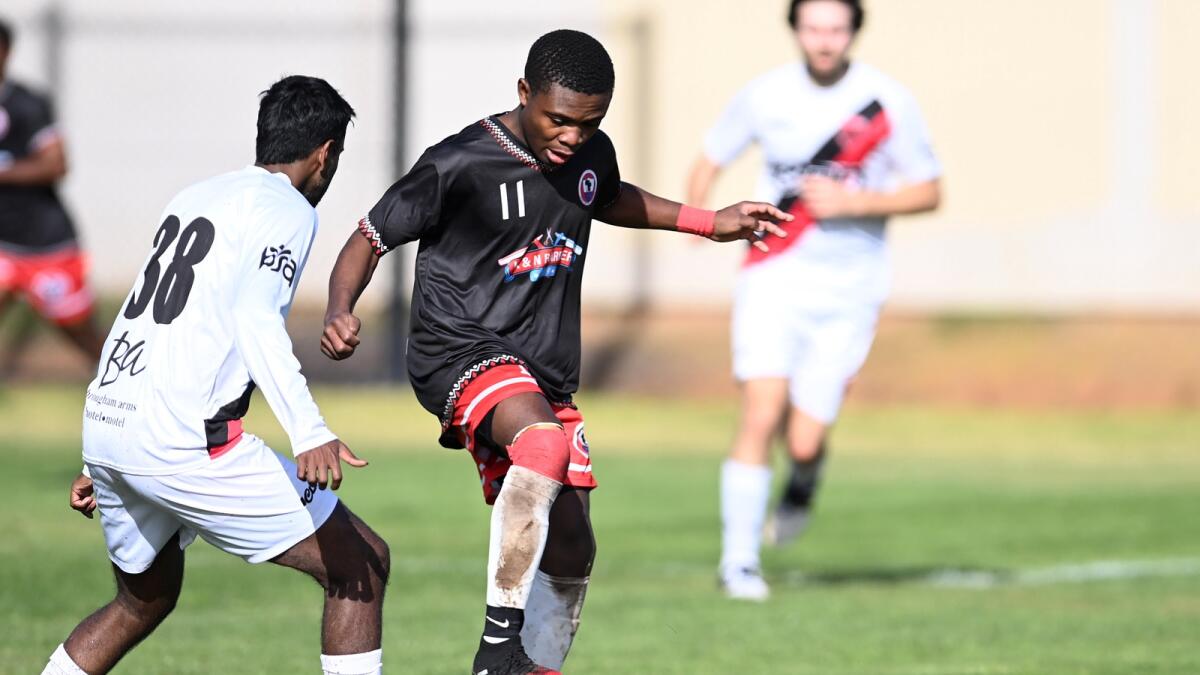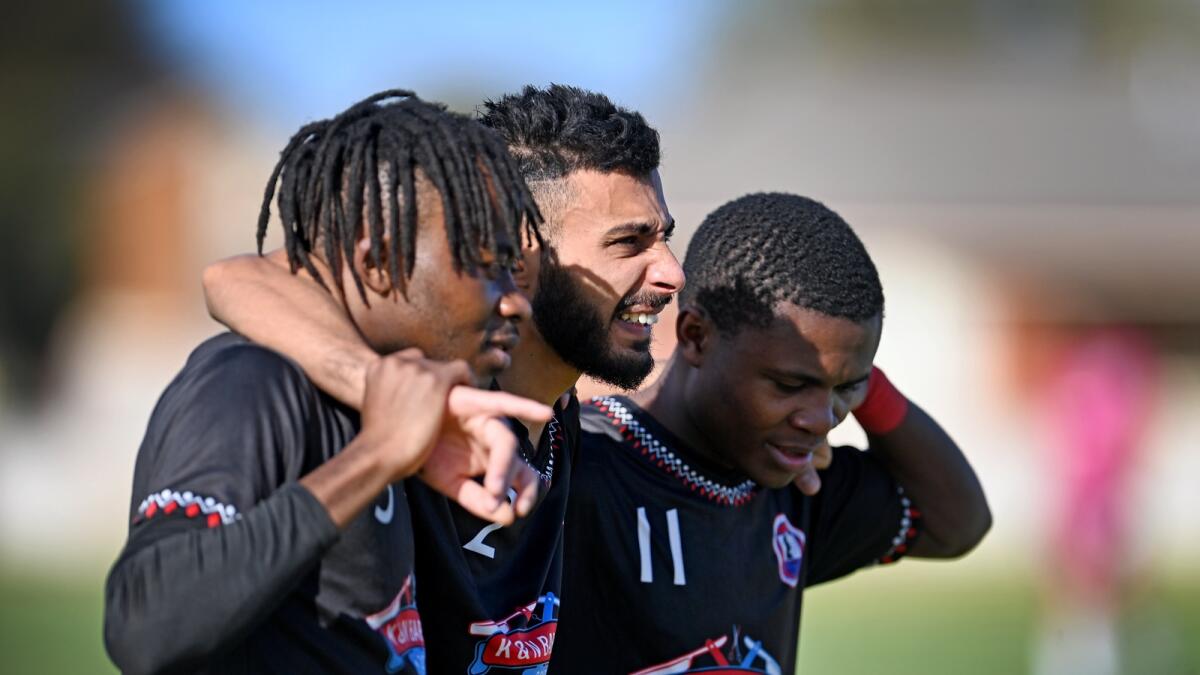 "I think we controlled the midfield, the defence was strong.The first and second third of the field we controlled which was pretty exciting, it was good to watch."
It was one thing to beat Spring Gully away from home and draw level with it on 15 points, but United did what no other side has managed ― keep Lucia Bawden at bay.
Gully's chief destroyer leads the golden boot race on 16 goals this season, but instead it was Olivia Loverso who got things rolling for the Blues.
Loverso finished off a fleeting move from midfield-to-flank in the seventh minute for United, but the buffer was gone in the blink of an eye as Gully's Ella Kirby scored from a defensive lapse on the visitors' behalf.
As the clock ticked past 20 minutes Loverso was at the races once more as she speared United into the lead with a tidy finish.
From there it was a strong effort on the Blues' defensive line to curb the influence of the home side ― in particular Bawden ― for the rest of the match.
Taking three points away from Stanley Avenue Reserve means United trails second-placed Tatura by a point, leaving seasoned coach Giuca pleased with how his team is tracking nine rounds in.
"That first goal was just an error between defenders ― apart from that, defensive-wise, we were very strong and controlling the ball we were very strong across the park, not just in certain areas," he said.
"We're travelling pretty well, I'm comfortable where we're sitting.
"At the end of he day top four make finals, we've still got an opportunity to make the league cup, so things are travelling pretty well at the moment."
Another outfit to emerge victorious outside of the Goulburn Valley was Tatura.
The Ibises saw off Strathdale on its home deck, with Nicola Minicozzi, Delana Trask and Colette Suter etching their names on the score sheet during the 3-0 win.
In division one men's, the individual brilliance of Aaron Niglia powered Tatura to a 5-1 result over Strathdale.
Niglia netted all five in the first half alone ― an astounding feat considering it's only his second senior appearance all season after returning from a knee injury.
Shepparton United also claimed victory after sailing past Spring Gully 3-1, while Shepparton South staged a 5-3 comeback over Epsom.
Division two men's action had Shepparton remain at the summit after downing second-ranked Golden City 3-0 at McEwen Reserve.
Dhiya Al Mugotir was at the double, while the Reds' other scorer was Josh Dimit.
Lastly, Shepparton Lushi played out a pulsating game of football against La Trobe University Red, however, results were not available at the time of print.