High-tech manufacturers are eyeing Nebraska for a potential project that could bring thousands of jobs and a new industry to the state.
With billions in federal aid up for grabs, the semiconductor industry has renewed resources to expand in the United States. And with recently passed state legislation, Nebraska is beckoning manufacturers to the Cornhusker State.
A group of semiconductor companies is considering sites in Fremont and the Omaha area for a project called Silicon Heartland, which would develop a "technology cluster" of manufacturers that project leaders say would benefit from working with one another.
Semiconductors, sometimes referred to as microchips, are important pieces of tech that serve as a foundation for computers and other electronic devices.

Lincoln firm makes Time list of top 100 companies
Congress last year passed a $280 billion package to boost the semiconductor industry and scientific research in a bid to create more high-tech jobs in the United States and help it better compete with international rivals, namely China.
Recently passed state legislation offers incentives for semiconductor firms looking to build in Nebraska. The state has also allocated $20 million for training programs related to the semiconductor industry.
Though Nebraska is being considered for the Silicon Heartland project, the group is still not set on a location, said Trent Overhue, chairman of the board of directors of Nantero Inc., which is one of several companies behind Silicon Heartland.
"Right now Nebraska is definitely in the running, but we are looking at several different side options," Overhue said. "Most likely, we'd look at multiple areas in the metro area, Fremont being one of them."
If the project moves forward, Overhue estimates between 1,500 and 3,000 jobs could be created through Silicon Heartland.
"I would think it would change the trajectory of the state," Overhue said. "Meaning that this would be kind of the foundation of something that could grow into truly one of the largest industries of this state relatively quickly."
The Nebraska native listed North Omaha and Bellevue as potential sites but said it's too early to disclose any specific locations.
"I don't think we would build everything in one community," Overhue said. "Some of these projects are very large so we would spread them out regionally where there's more resources."
Among the multiple factors to consider are utility constraints.
Silicon Heartland would contribute to an "unprecedented" spike in energy generation that the Omaha Public Power District (OPPD) is expecting to see in coming years.
In 2022, the industrial class made up about 36% of the utility provider's energy sales. That share is expected to rise to 57% by 2032.
Overhue said the group has been in talks with OPPD.
While possible sites in the Omaha metro haven't been disclosed, the project's potential location in Fremont is more concrete.
In 2021, state legislation was passed to allow for the creation of an inland port authority, which gives certain bureaucratic powers to a designated district such as funding and site development, and is meant to develop large industrial sites and attract new business to the state.
Earlier this year, a 1,500-acre site near Fremont was designated as one of the first Municipal Inland Port Authorities in Nebraska.
The inland port is still in its infancy stages of development, and preparing land, utilities and securing projects for a potential semiconductor cluster could take years, former Gov. Dave Heineman, chairperson of the Fremont Municipal Inland Port Authority Board, told the Fremont Tribune.
Every piece of the Silicon Heartland project, whether in Fremont or Omaha, will be subject to approval from the involvement from the federal CHIPS act, Overhue said.
The CHIPS Act was signed into law by President Joe Biden in August 2022. The bill provides more than $52 billion in grants and other incentives for the semiconductor industry as well as a 25% tax credit for those companies that invest in chip plants in the United States.
Overhue said the Silicon Heartland group expects to apply for the federal program sometime this summer and predicts awards will be made in late 2023 or early 2024.

Father's Sioux City law firm merges with daughter's Omaha firm

Dunkin' location in Lincoln has closed
Top Journal Star photos for June 2023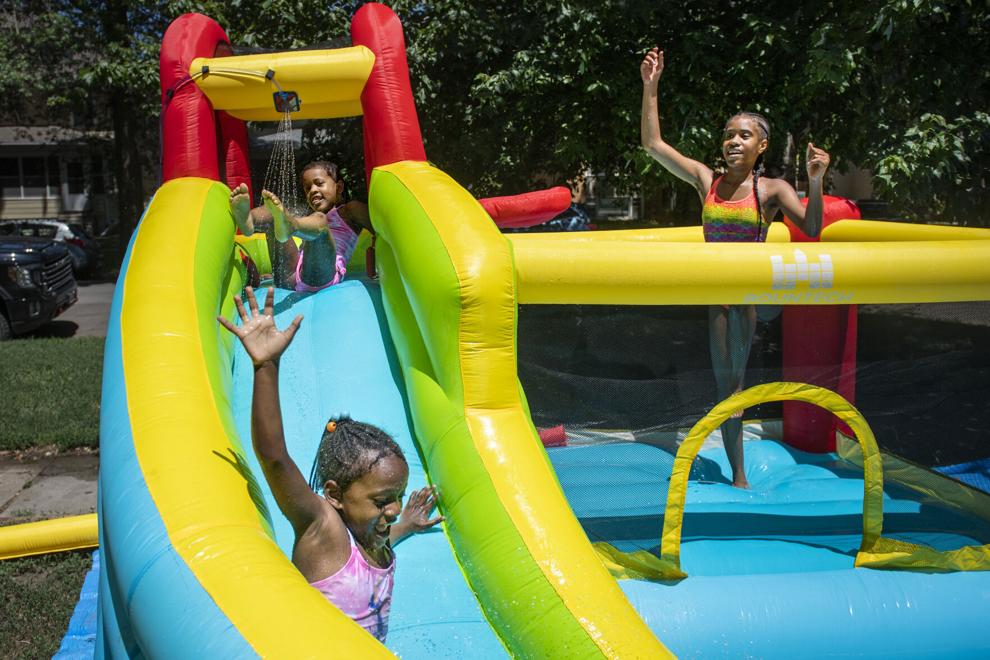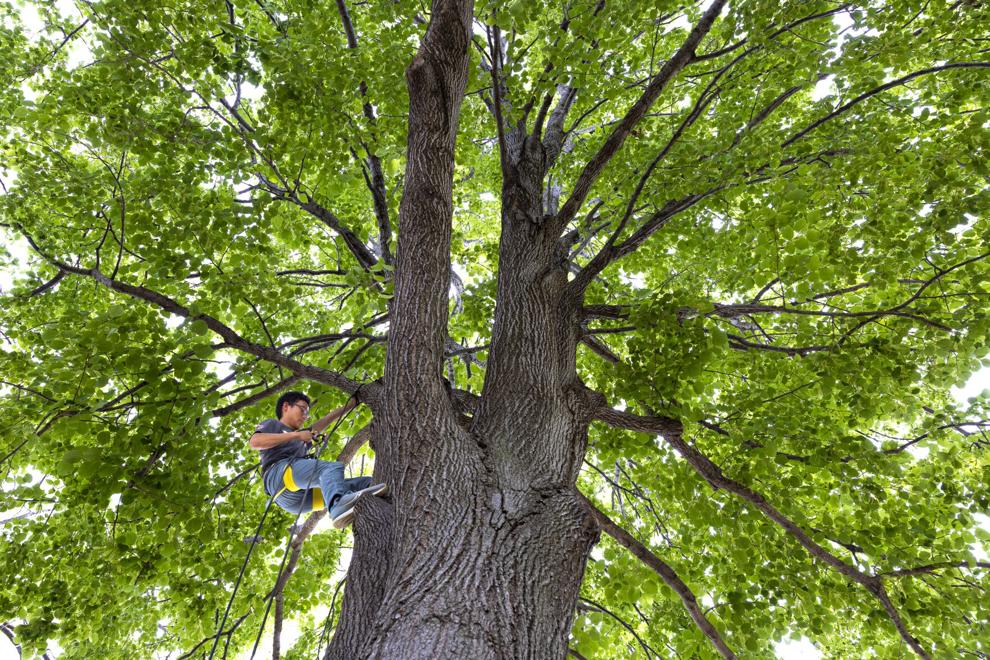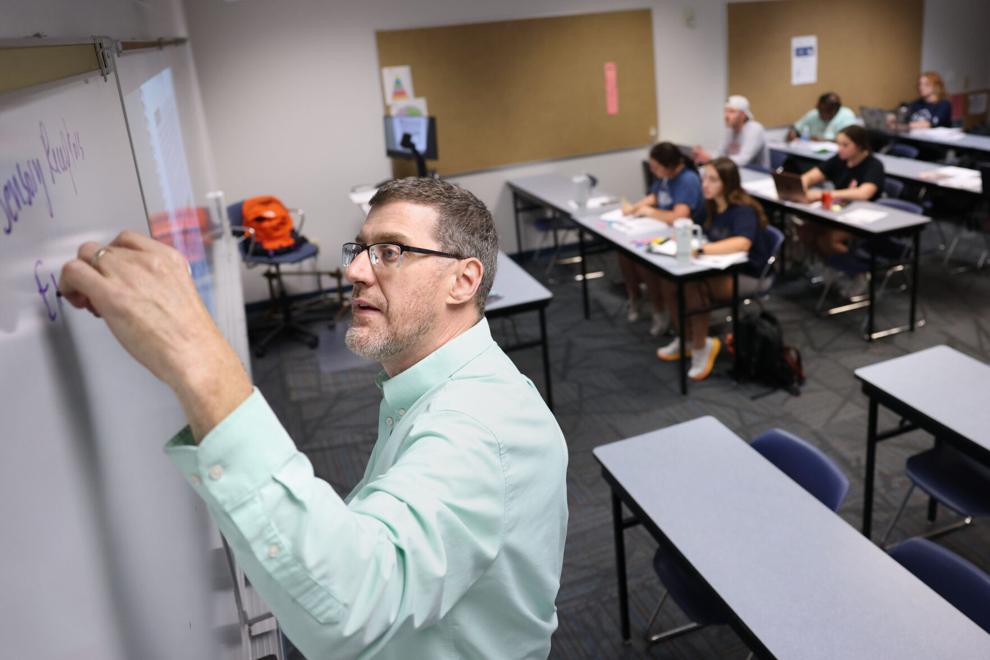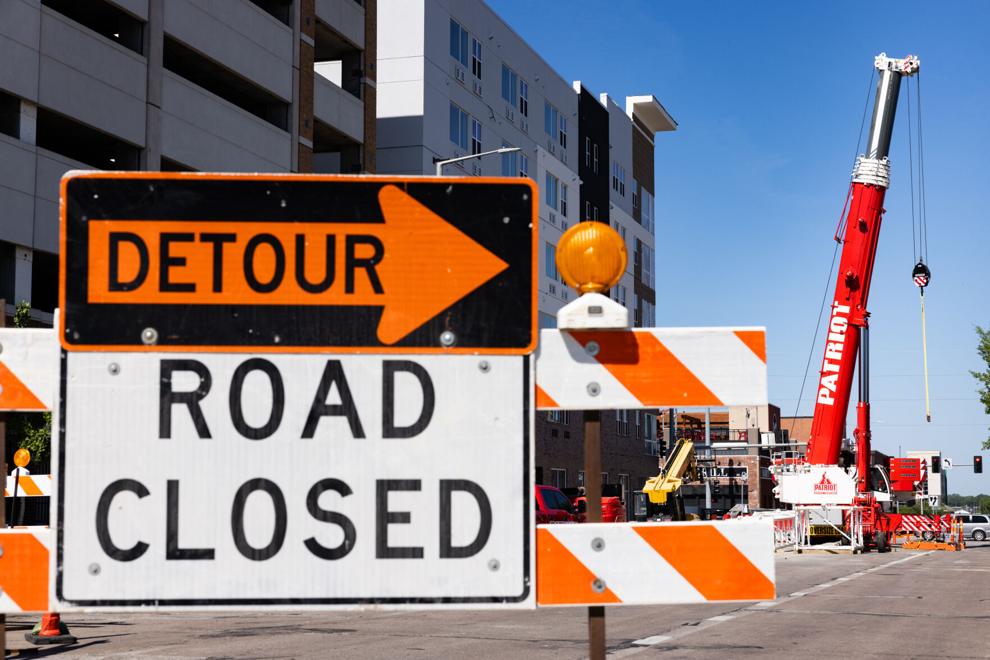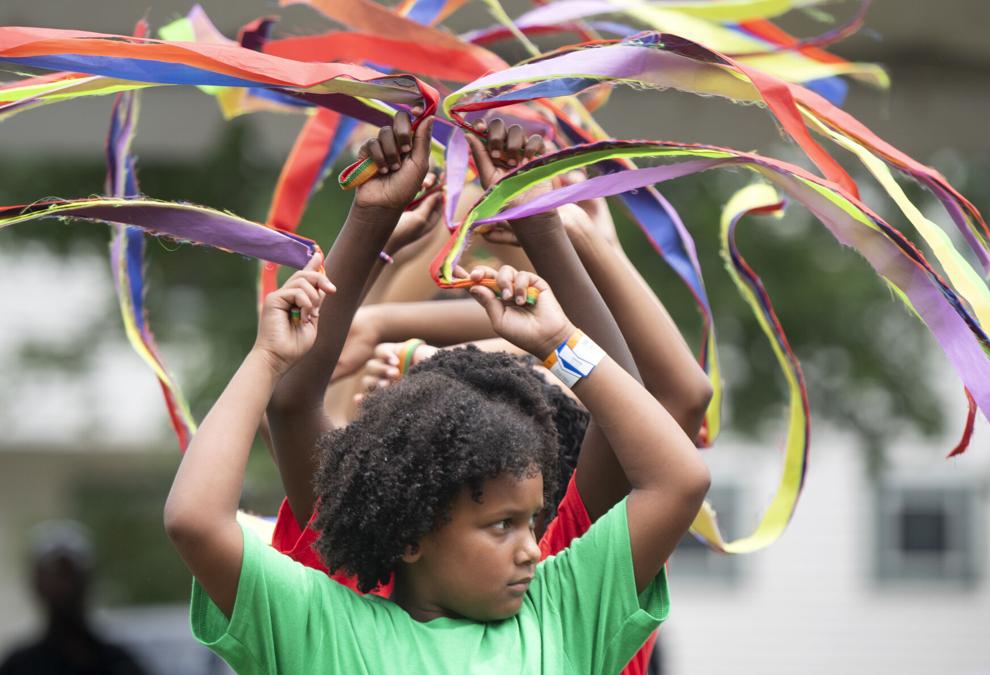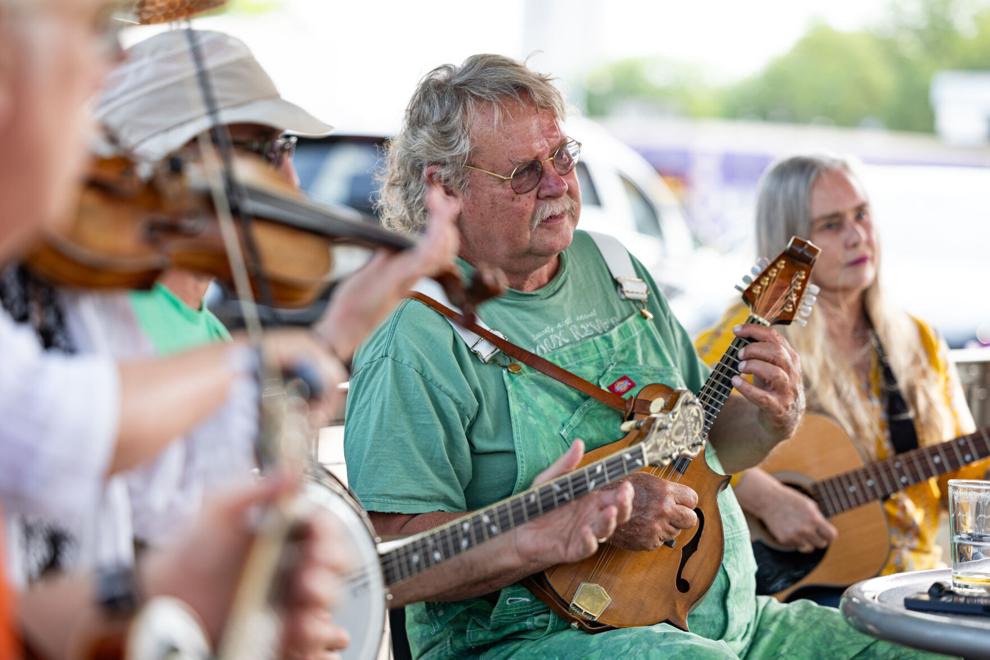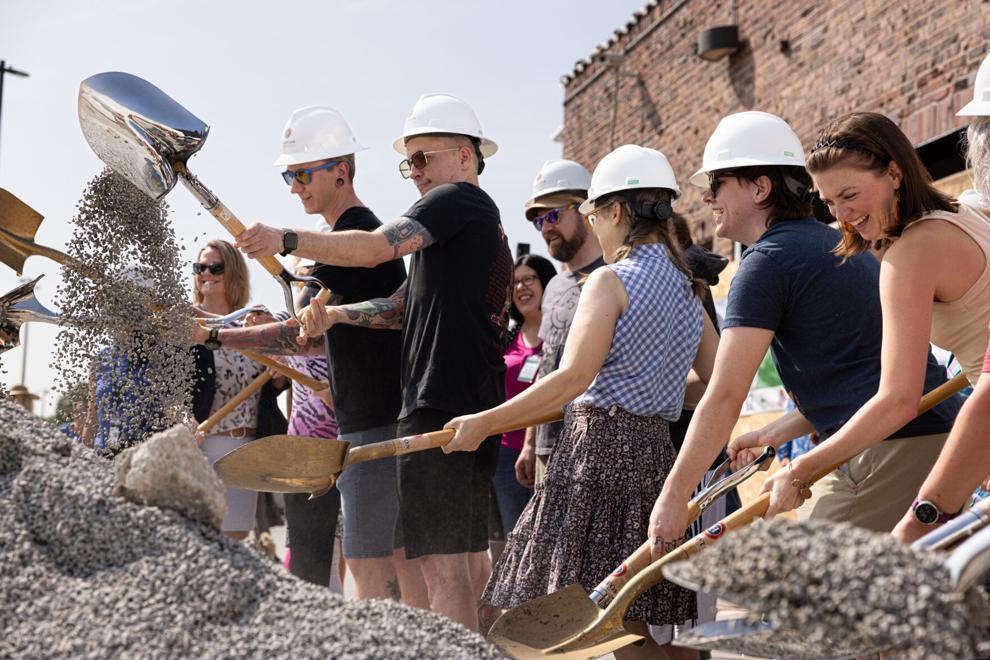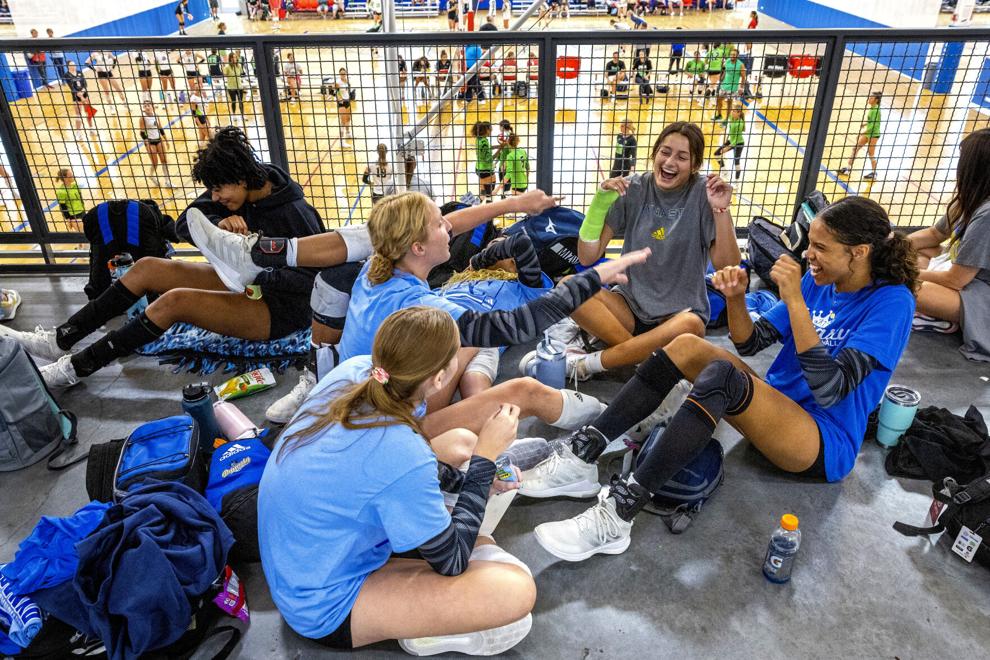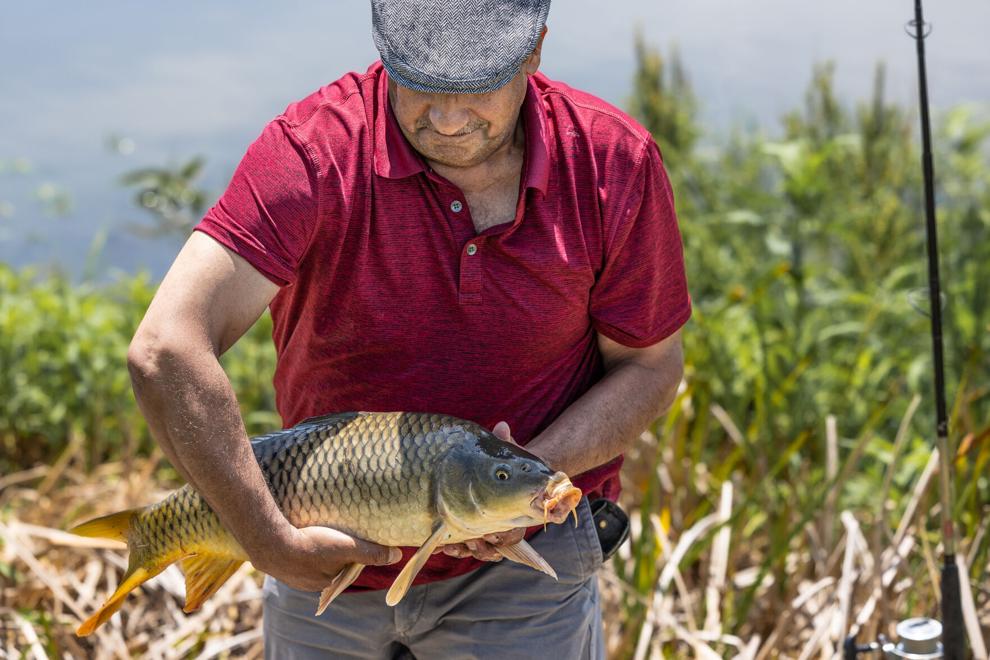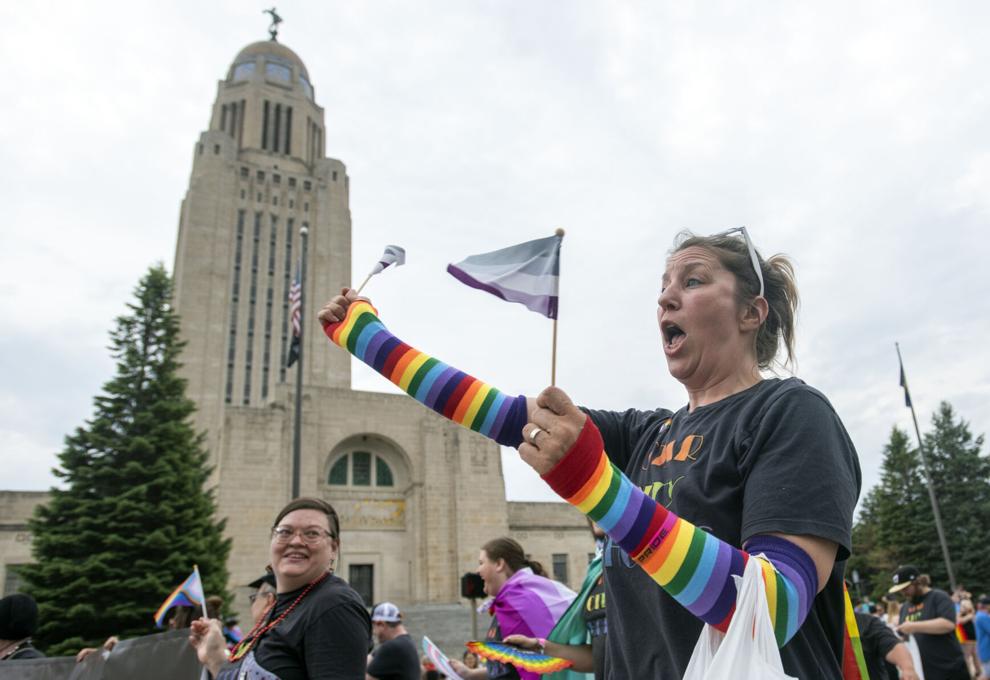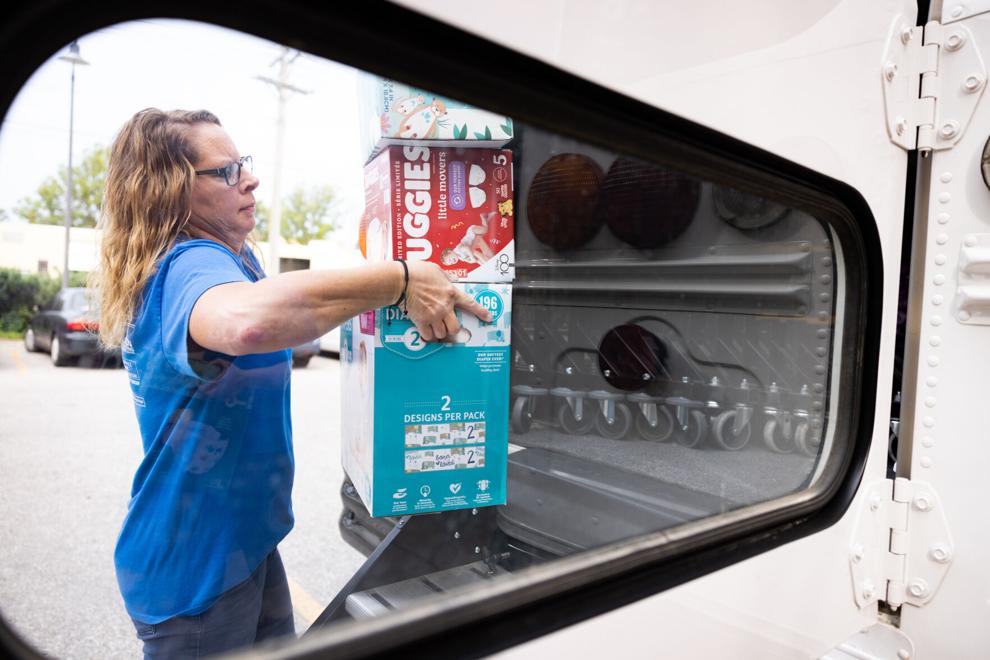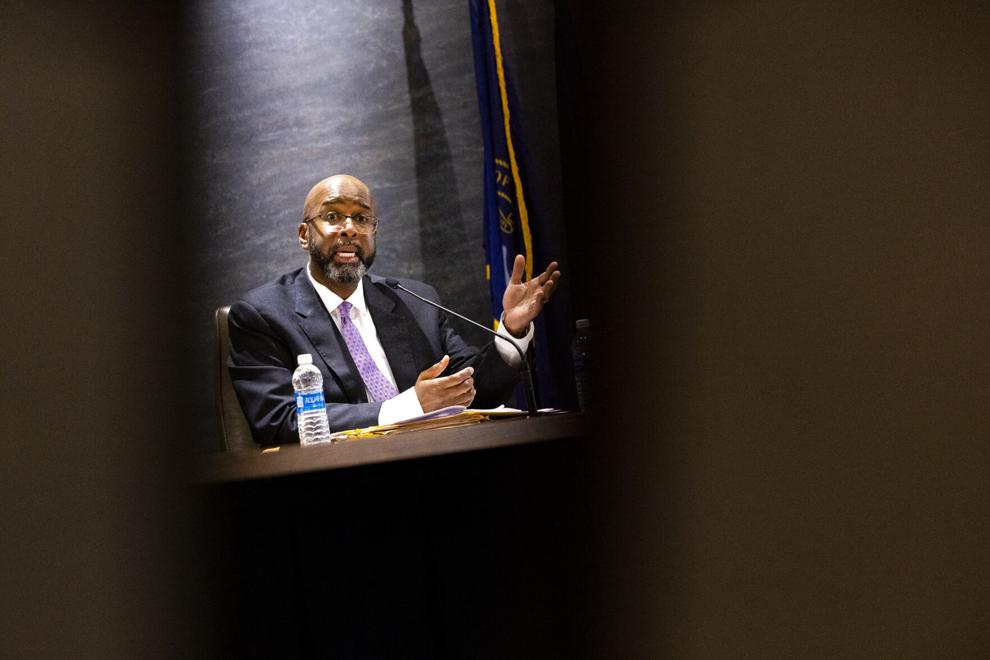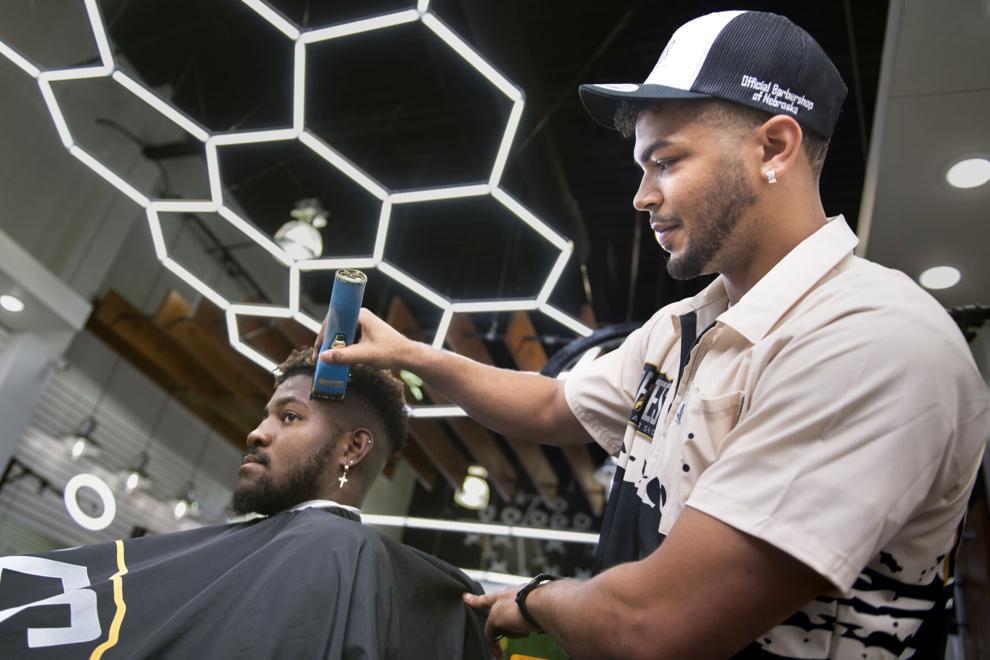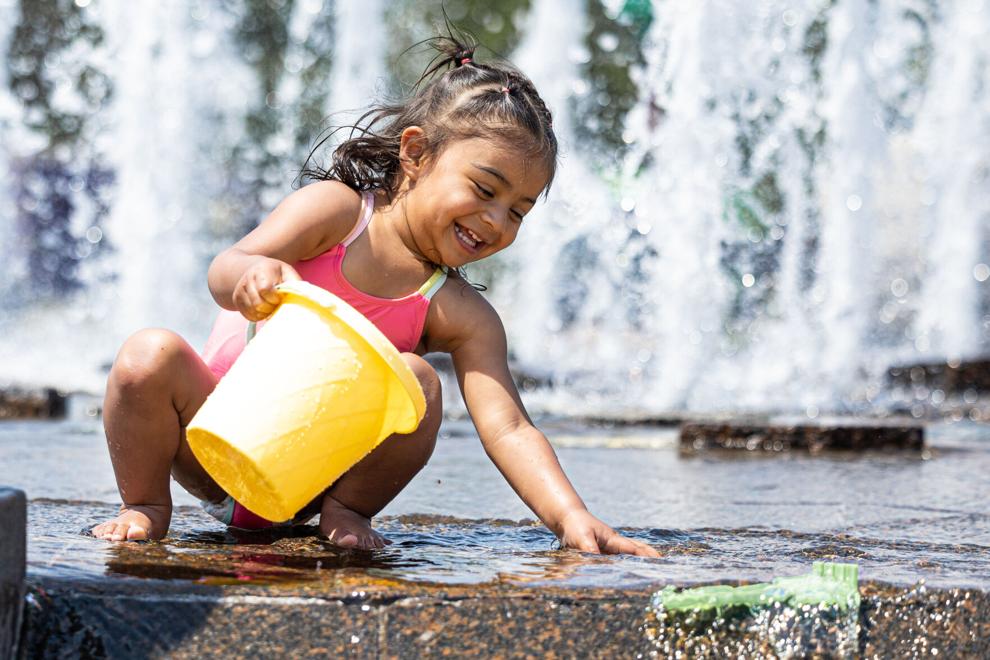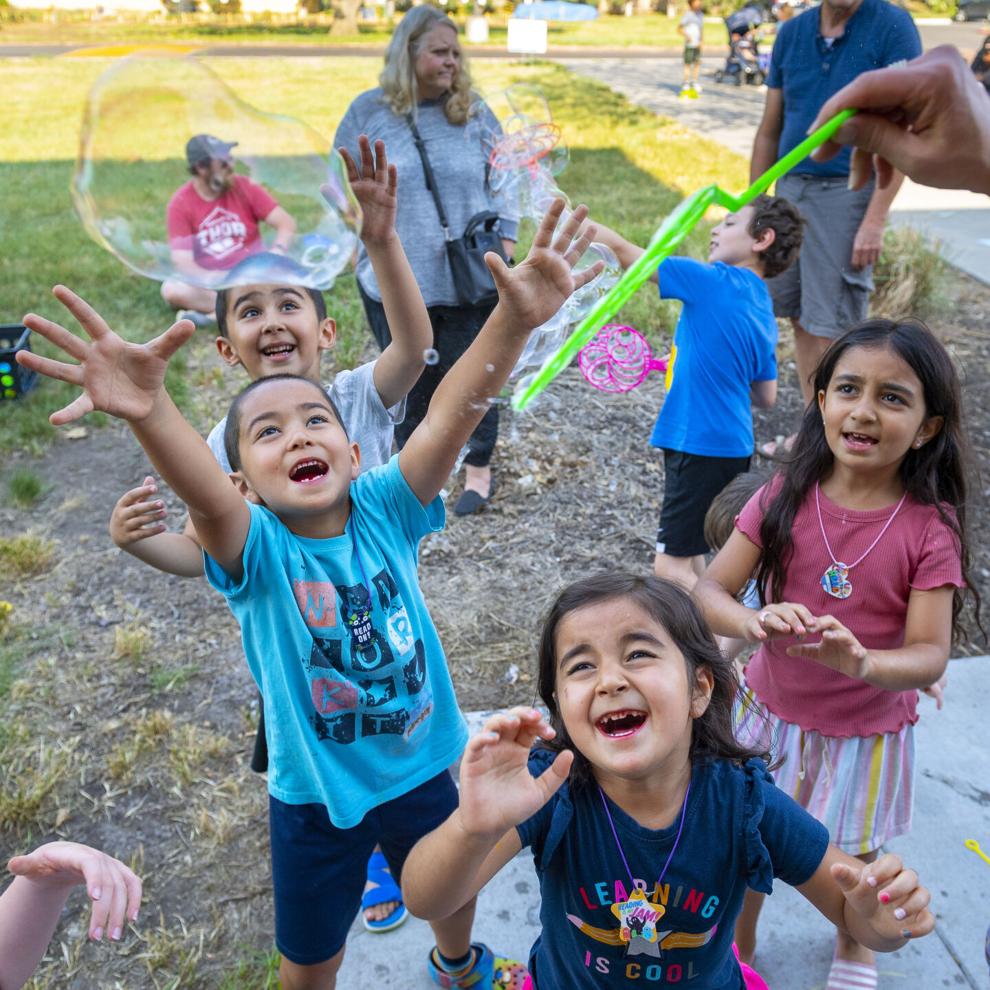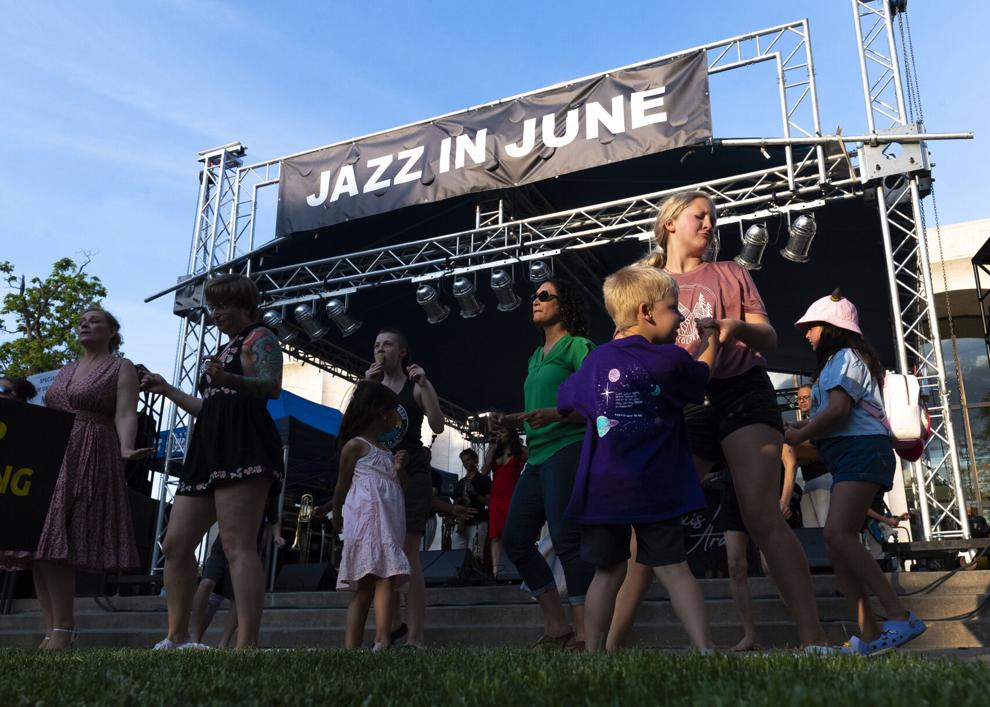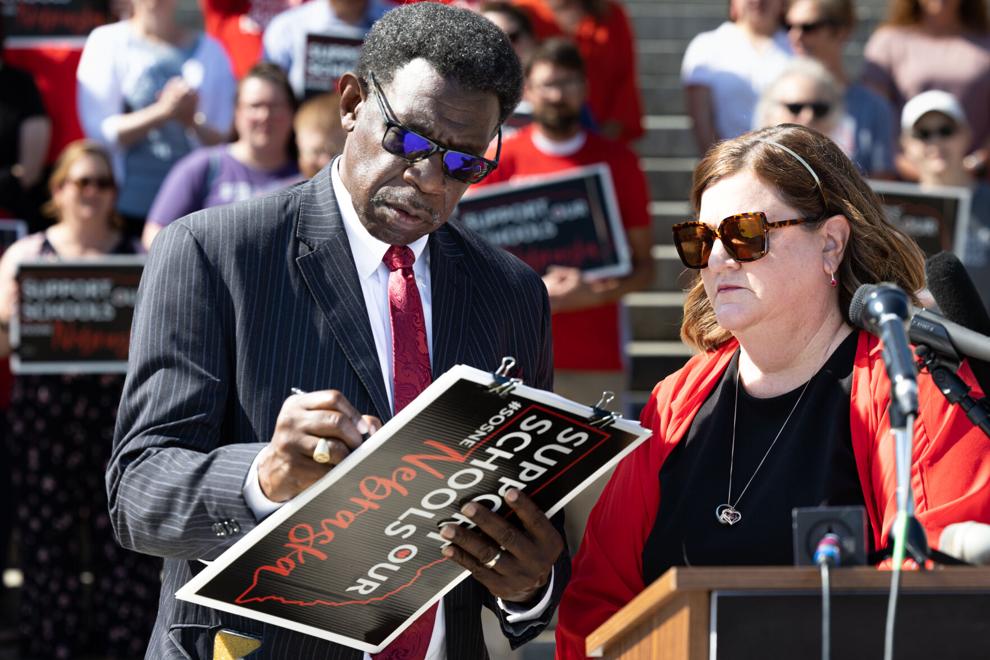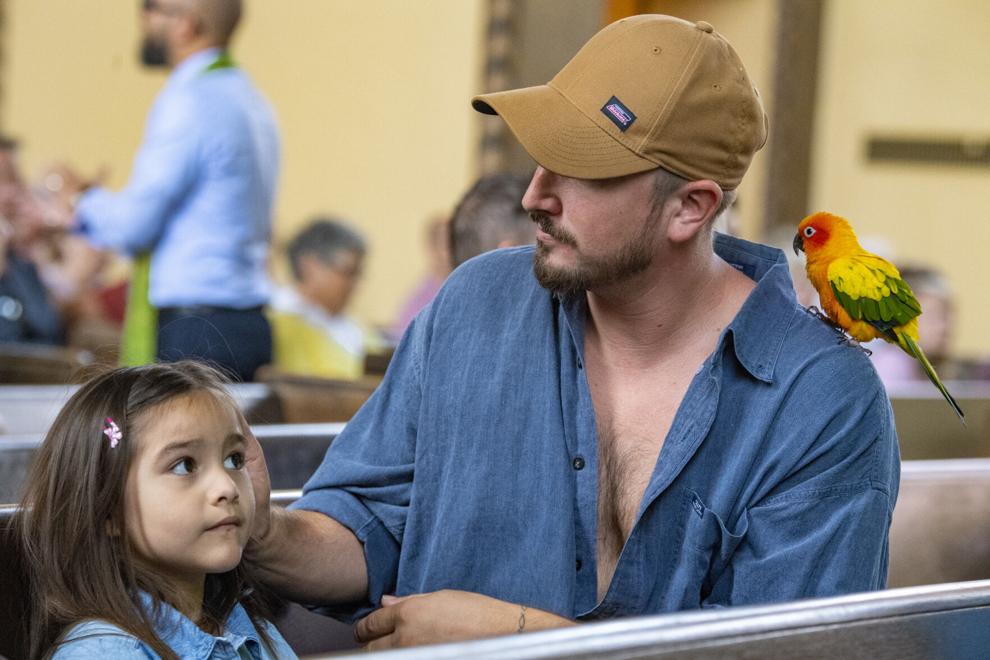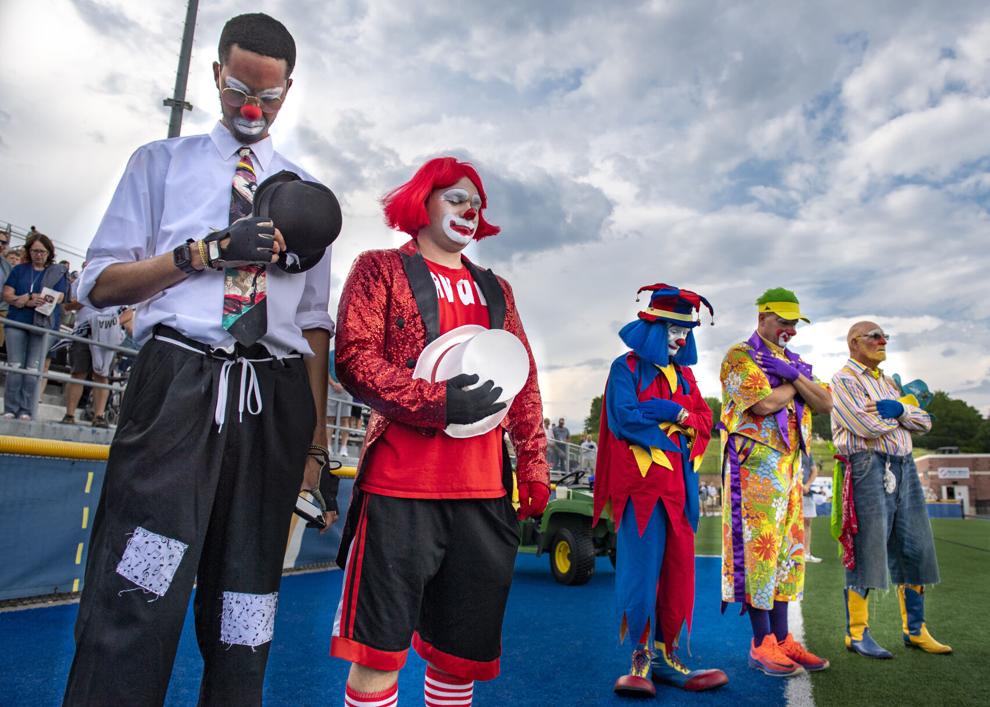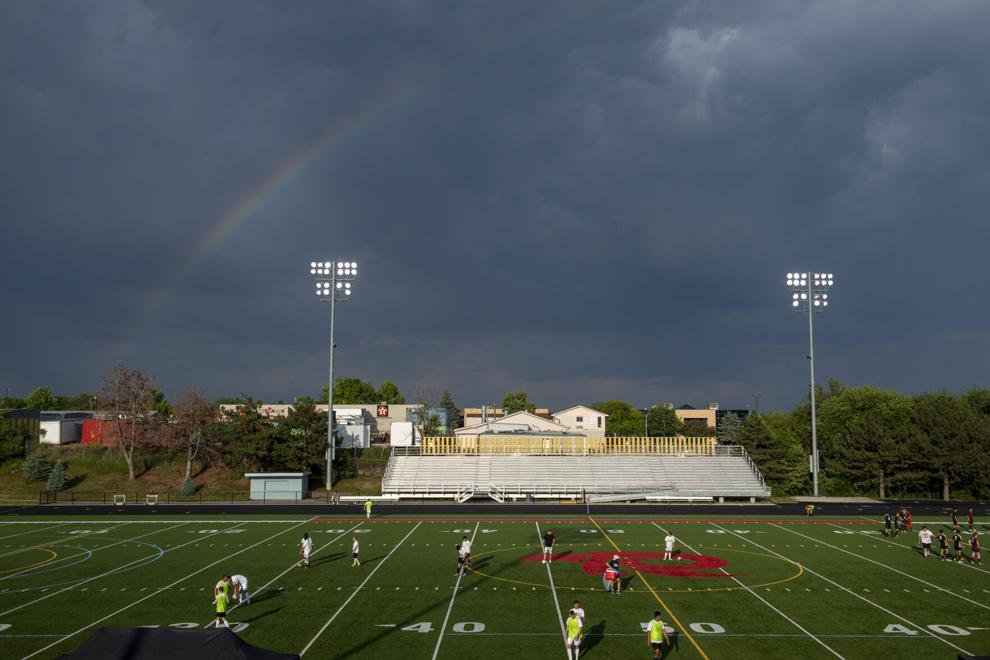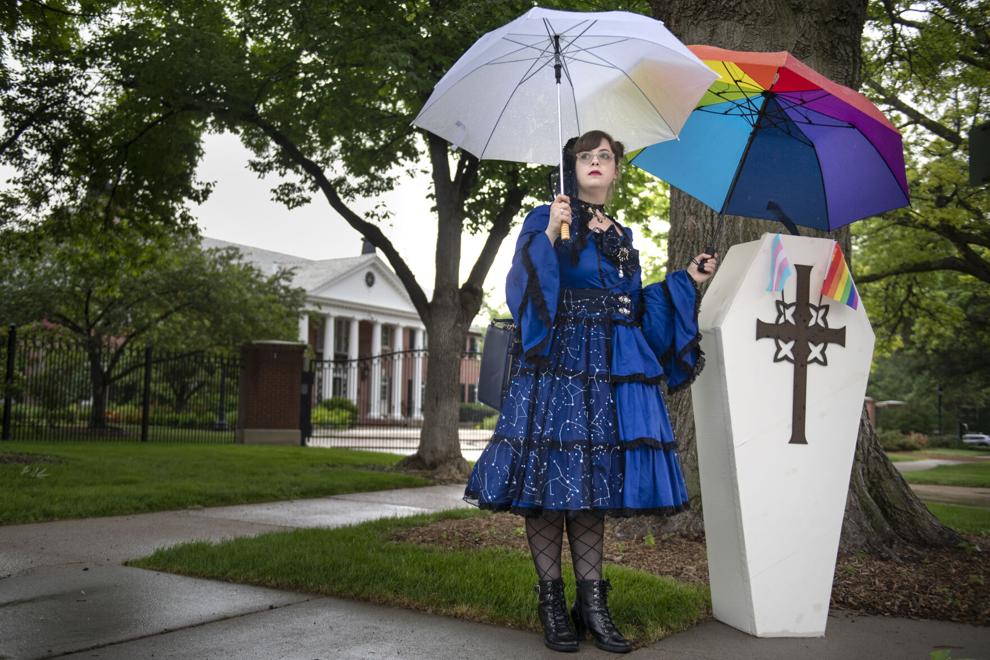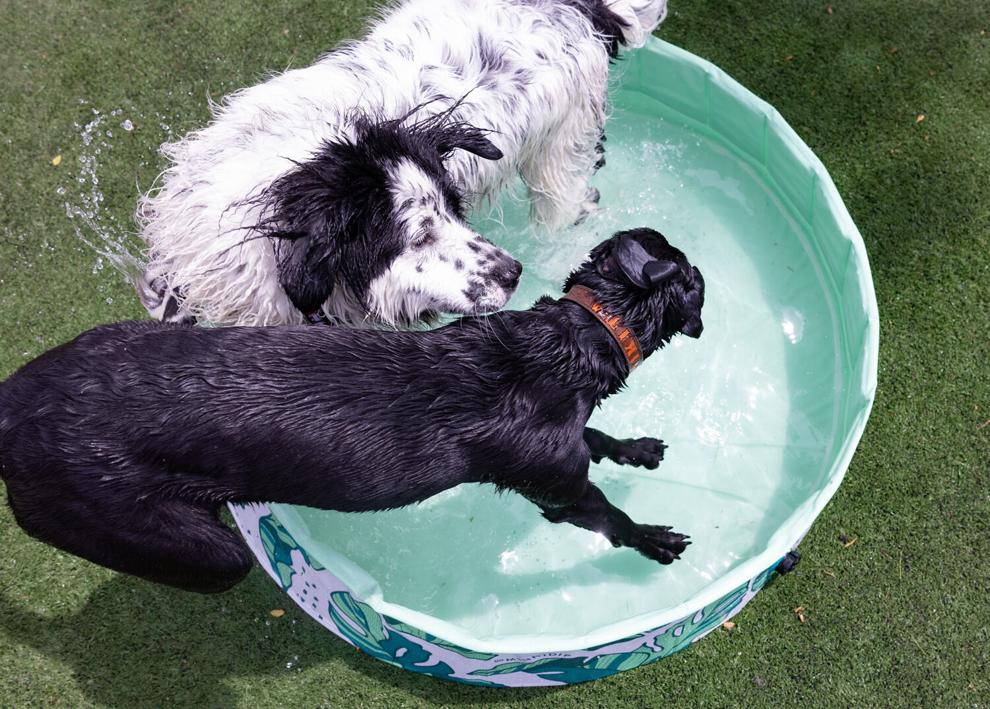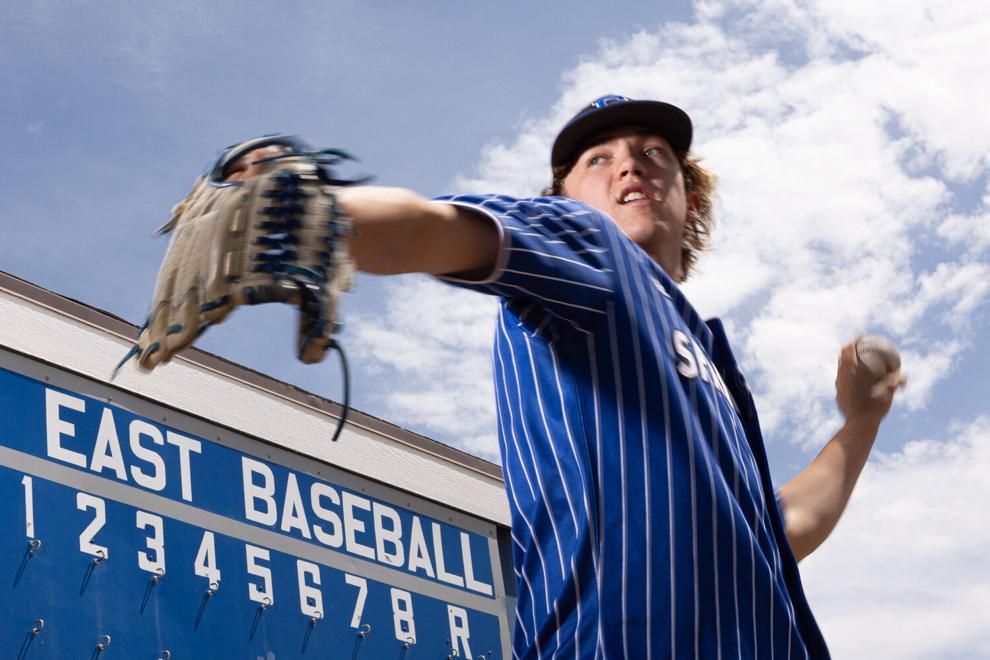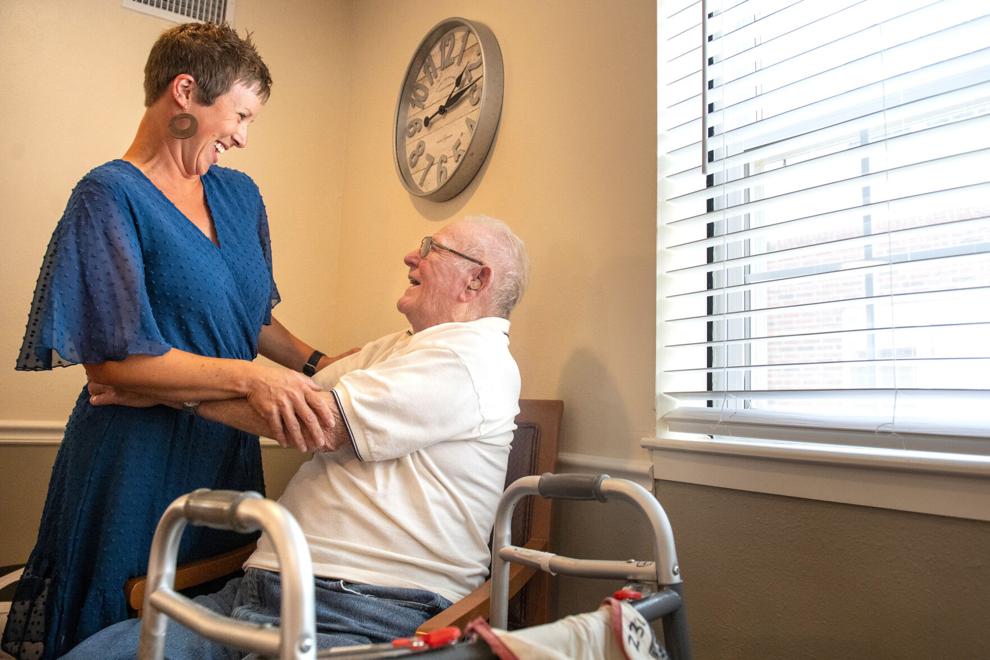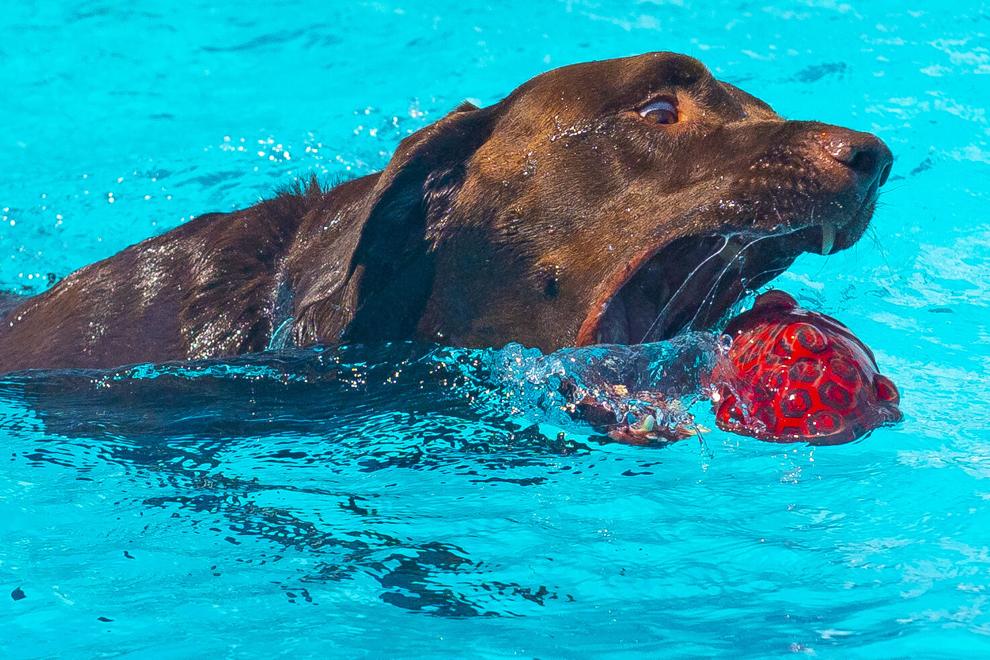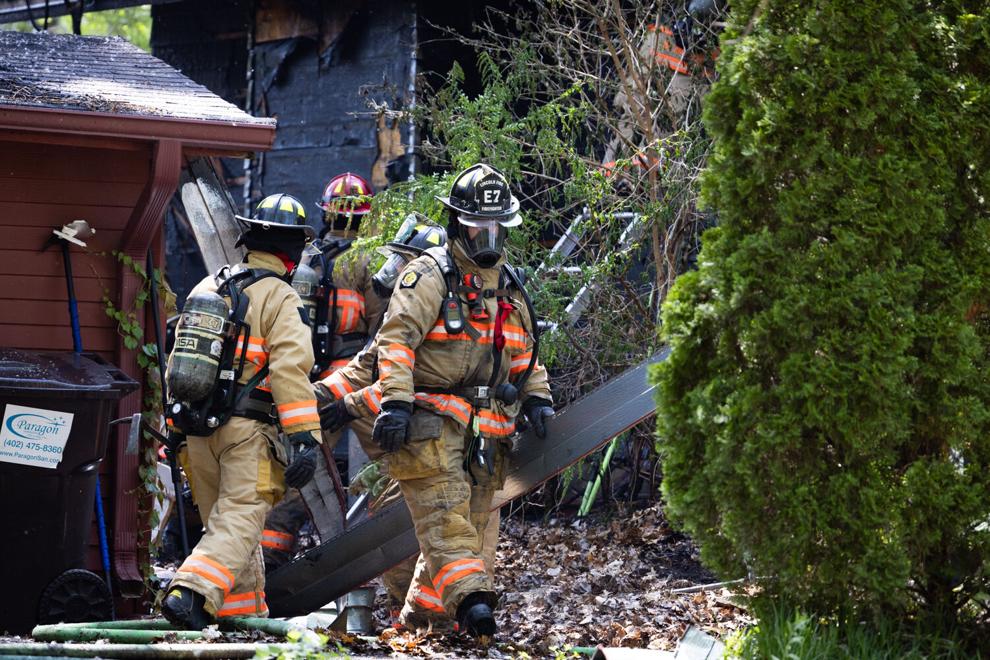 This report includes material from the Associated Press.