Warning: This article contains spoilers for the opening episode of Secret Invasion.
As the Secret Invasion series takes off on Disney+, fans are met with an unexpected twist in the premiere episode that has left some feeling discontent. The show delves into the turmoil faced by Nick Fury (Samuel L. Jackson) as he responds to a crisis orchestrated by the Skrulls, an alien race capable of shape-shifting. Led by Gravik, portrayed by Kingsley Ben-Adir, the Skrulls express a deep sense of disappointment towards Fury and Captain Marvel due to a broken promise involving the search for a new home. Fueled by the desire to protect Earth from potential infiltration, Fury embarks on a mission to unravel the hidden intentions of the Skrulls and thwart their plans for seizing power.
In a shocking turn of events during the premiere episode titled "Resurrection," the narrative takes a tragic turn with the demise of Maria Hill, played by Cobie Smulders. Hill falls victim to Gravik's deception, who disguises himself as Fury before taking her life. The unexpected death has triggered a backlash among some Marvel fans, who were hoping to see more of Smulders' portrayal in the Marvel Cinematic Universe. In response to the criticism, Smulders, in an interview with Vanity Fair, expressed her understanding while entrusting Marvel's decision-making process. She acknowledges the fans' negative reaction but also highlights the positive aspect of their emotional investment, recognizing the depth of their connection to the story and characters presented in the series.
"I mean, listen, it would've been great," Smulders said. "Of course I would've loved to do more, but I trust that Marvel is doing the storyline that they think is best. I feel bad if their reaction is negative and they don't like it, but I think that there is also something positive to take away from that … They were so connected to the story and these characters that they cared. That is beautiful and wonderful."
RELATED: Secret Invasion Director Was Told to Not Read The Comics
Secret Invasion's Major Character Death Was Nearly Leaked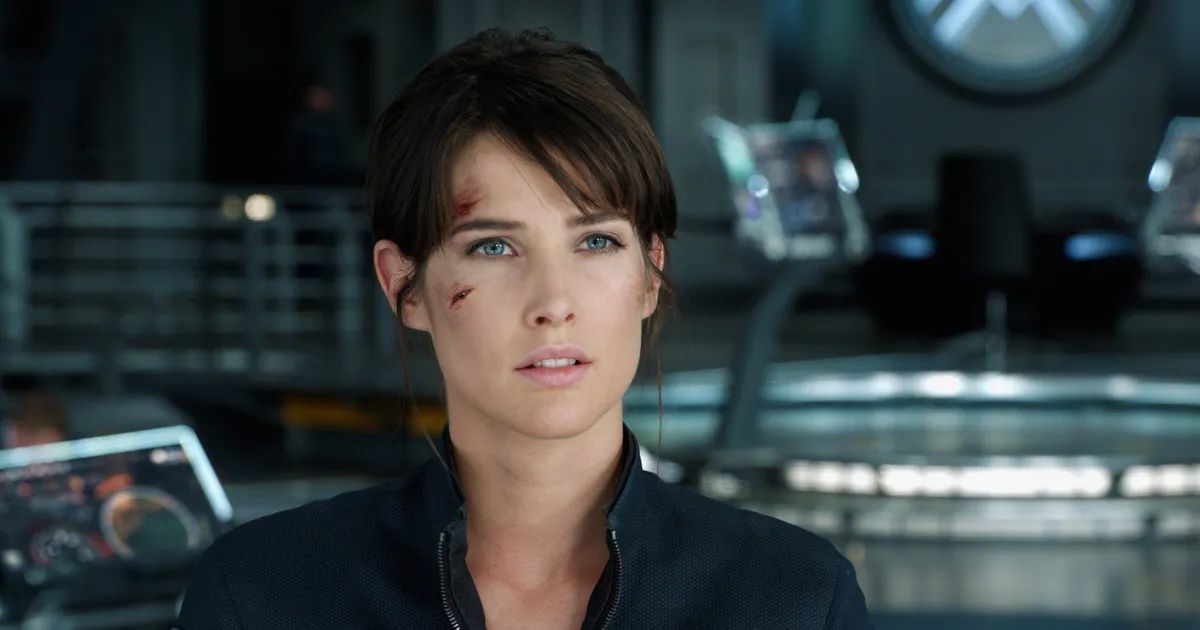 Cobie Smulders also shed light on an incident during the series' production. Smulders confirmed the presence of unauthorized drones flying around the set on a crucial day of filming, particularly during the shooting of Maria Hill's death scene. Marvel security was swift in responding to the situation, managing to apprehend at least one individual involved. The incident highlighted the lengths to which Marvel Studios goes to maintain secrecy and prevent spoilers.
Secret Invasion brings not only familiar Marvel characters but also introduces fresh faces to the Marvel Cinematic Universe. Emilia Clarke takes on the role of G'iah, the daughter of Talos, who experiences a transformative journey shaped by the influence of Gravik, creating a test of her allegiance and loyalty. Additionally, Olivia Colman joins the cast as Sonya Falsworth, a high-ranking M16 agent. Sonya's backstory intertwines with Nick Fury, and there are hints of a potential connection to James Montgomery Falsworth, a member of the Howling Commandos from the events of Captain America: The First Avenger.
During a discussion as part of Entertainment Weekly's Around the Table series, Emilia Clarke shared her experiences in navigating the challenges of keeping spoilers under wraps. Clarke humorously revealed that compared to her previous work on Game of Thrones, where avoiding spoilers was notoriously difficult, maintaining secrecy for Secret Invasion proved to be "so much easier." She attributed this to the Marvel universe, citing the simple response of "Dude, Marvel. I can't say anything" as an effective way to deflect any prying questions.
The first episode of Secret Invasion is now available on Disney +.